Regina Andrew Detroit
---
Regina Andrew Design creates a magical experience through its diverse product lines and enchanted showroom spaces. Based in Detroit, Regina Andrew Design involves their employee's input to designing work spaces and showrooms that are as beautiful as they are creative. Passionate about the environment, the company continues to repurpose recycled and reclaimed materials into objects of beauty.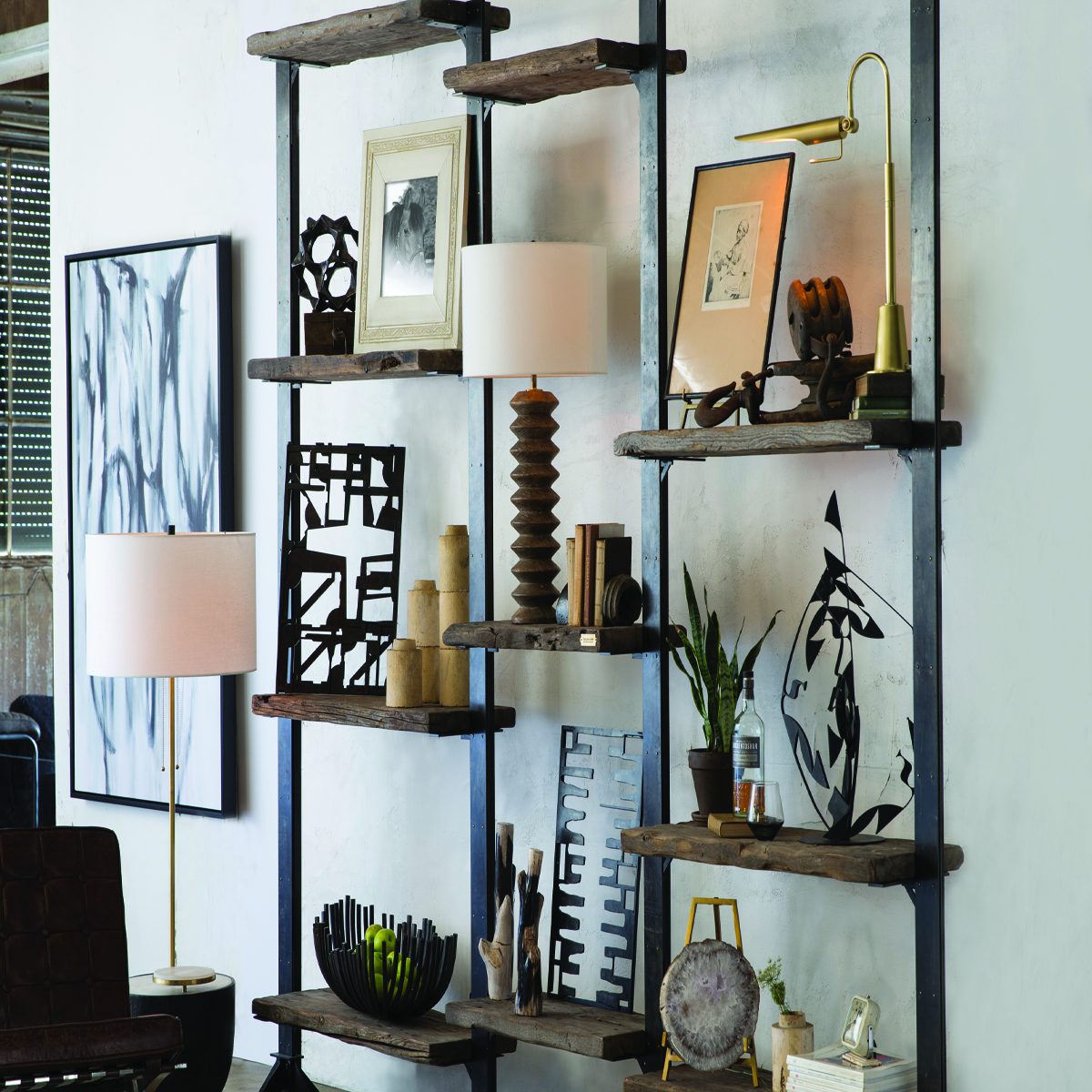 Shipping Time:
In-Stock ships same-day
Ships From:
Riverview, MI
Cards Accepted:
Visa, Mastercard, Amex, Discover
Opening Order:
No minimum order for active customers. Wholesale is our entry level pricing solution for any qualified retailer. Dealer pricing is granted to customers who are approved by Regina-Andrew Design.