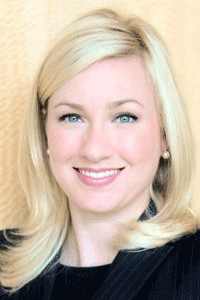 Emily Eager
Territory Sales Manager
Texas - Houston
Instagram: codarlinghome
eeager@codarus.com
Phone: (713) 894-3668
Fax: (713) 510-1538
A curious mind and passion for beauty, craftsmanship, and modern day living are the driving force that guild Emily every day in both her life and 15-year long career in the Interior Design field. Emily's experience includes an extensive knowledge of textiles and the fine artistry of soft goods, as well as the engineering of case goods and upholstery from her formal training from both Ethan Allen and Hickory Chair University.
After many artistically fulfilling years designing homes Emily's curiosity for how the luxury items she curated for her clients were designed, made, sold, and distributed to the hands of the public inspired her to make a decisive change. Emily made a bold departure from the residential interior design trade and became a Territory Sales Representative for Sam Moore Upholstery. The change proved to be the correct one and Emily is pleased to begin with CODARUS as Sales Manager for the city she was raised in, Houston.
When Emily is not immersed in a conversation with a client or searching out new ways to make meaningful contributions to her accounts, she can be found at home most of the time. This is after all why she has had a passion and fervor for beautiful home environments because she understands that a well-lived life is rooted in a well-loved home. For Emily that concept not only includes art and fine textiles, but the sounds of her two children and husband John erupting into laughter!