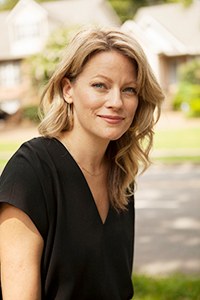 Liz Gennett
Showroom Sales Manager
Georgia - AmericasMart Showroom
atlanta@codarus.com
Phone: (404) 749-5050
Liz has been in the home industry for six years. With a passion for design & lover of all things home, she enjoys helping clients translate their design needs into a curated space. Some might say it is her super power.
Authenticity guides the way, helping to build trust and dependability with clients and co-workers alike.
She joined CODARUS as the Atlanta showroom manager and excited at what is ahead of her.
Liz recently relocated to Atlanta and ready to plant her roots in her new home.
In her spare time, Liz enjoys telling her dog Charlie how cute he is, exploring Atlanta, hot yoga classes and brunch.