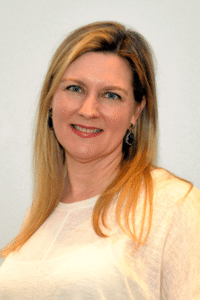 Martha Means
Territory Sales Manager
Texas - Select Accounts
Instagram: hthomegirl
mmeans@codarus.com
Phone: (713) 858-5723
Fax: (866) 832-0439
Martha has worked professionally for many years in both retail and wholesale, in both fashion and home Industries. She is experienced in sales, purchasing, product assortment and managing merchandise for high- end department and specialty stores, such as Stanley Korshak, Barneys New York, Saks Fifth Avenue, Longoria Collection, and Kuhl-Linscomb. Martha has managed the Neiman-Marcus account for Ralph Lauren Womenswear division and later worked as a design assistant for McGarr Design to gain experience in the Interior Design community in Houston. She truly enjoys every aspect of the business and has had wonderful career experience.
Martha joined CODARUS in June of 2010, and she has successfully grown her territory each year. Martha's customers enjoy her quick response to their inquiries (usually same day response) and she has developed strong relationships with key accounts. New merchandise to the marketplace excites her, and she has a great passion to share and present new products to her customers who want to partner with CODARUS and grow their business.
Her personal interests include spending time with family and friends, attending Ecclesia Houston, swimming, cooking, movies, and taking walks in her neighborhood – the Heights. She is a 7th generation Texan and 4th generation Houstonian, and loves calling Houston her home.