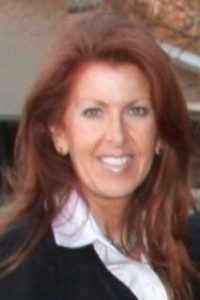 Tamra Everson
Territory Sales Manager
Idaho
Montana
Utah
Wyoming
Instagram: tamraeverson
teverson@codarus.com
Phone: (602) 330-4424
Tamra Everson grew up in Nashville, Tennessee. She studied Interior Design at O'More College of Design in Franklin, then transferred to the University of Tennessee (Go Vols!) where she studied Art and Advertising. After college she managed a recording/rehearsal studio in Nashville where all the upcoming stars rehearsed their albums. From there she worked at a high-end furniture store handling all the advertising from TV Commercials to newspaper ads which lead her back into her passion for art and design.
After being an Interior Designer for many years, she had an opportunity to move to Scottsdale, AZ. While going to all the various markets as a buyer and always ordering from the representatives, she finally crossed over to the other side and has loved being a sales representative for 16 years.
Tamra feels she has an advantage with her design background in relating to and helping clients, and looks forward to traveling in her new territory.
Tamra treasures living close to her parents and sister and spends time with them as often as possible. She also enjoys traveling to California to see relatives…..and of course some beach therapy! Her passions are art, painting, and hiking.