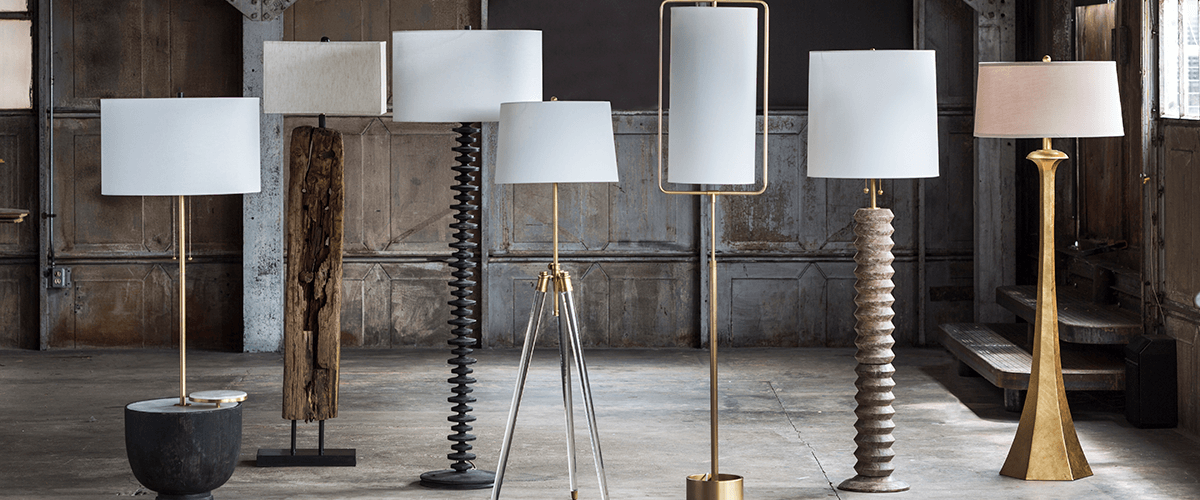 Wednesday January 16, 2019 - Tuesday January 22, 2019




8:00 am - 5:00 pm
January Market in Dallas is a wonderful opportunity to see the latest introductions from our product partners and connect before the new season.
Once again we have partnered with Uber to provide round-trip rides to and from our showroom in the Dallas Design Center.  Just click the button below to claim your ride, good for 2 rides up to $10.00 each.   Between the dates of Jan 16 – 22,  just open the Uber app and request a ride – on us!
Prefer using a code? Enter the following promo code under Promotions in the Payments tab of your Uber app to claim your ride promotion:  e4in9h8