CODARUS Las Vegas Showroom Blog
Las Vegas Market!
(12/13/2016)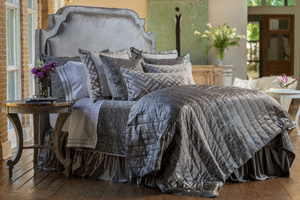 Shop your favorite lines and have fun in Vegas!
We can't wait for the Las Vegas Furniture, Home, and Gift Market coming up January 22-26th. With the debut of our newest product partner, Handley Drive, come shop and enjoy all that our fabulous product partners have to offer in our brand new showroom! We have a lot in store for Las Vegas market and can't wait to catch up with you there!
Plus, join CODARUS and other 3rd floor exhibitors for an opening party Sunday, January 22, from 4-6pm!