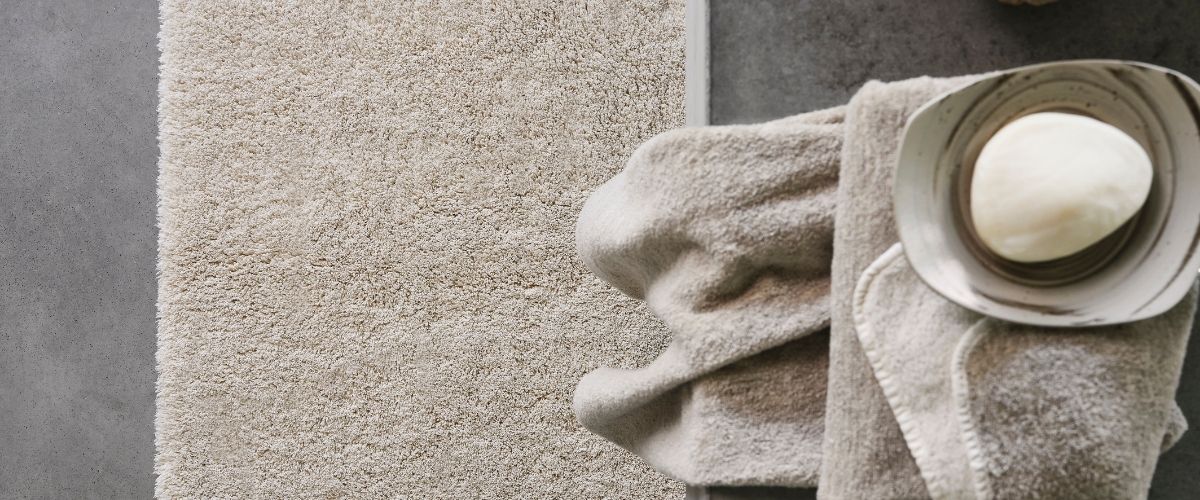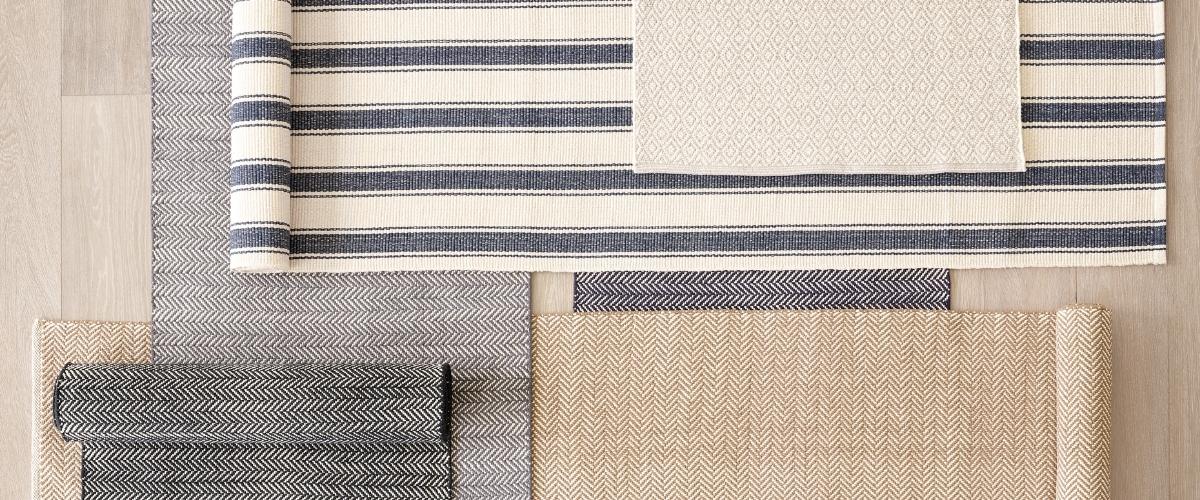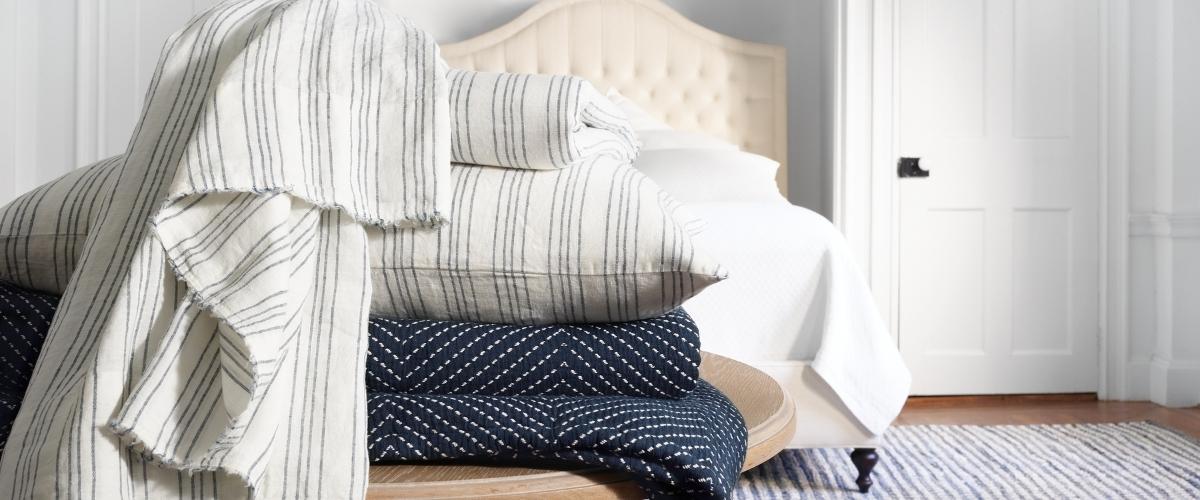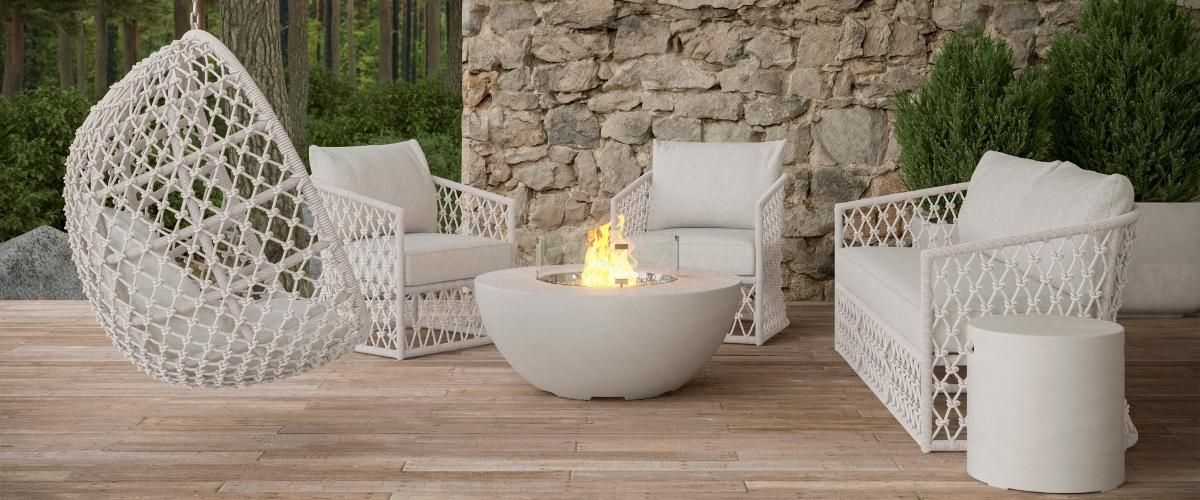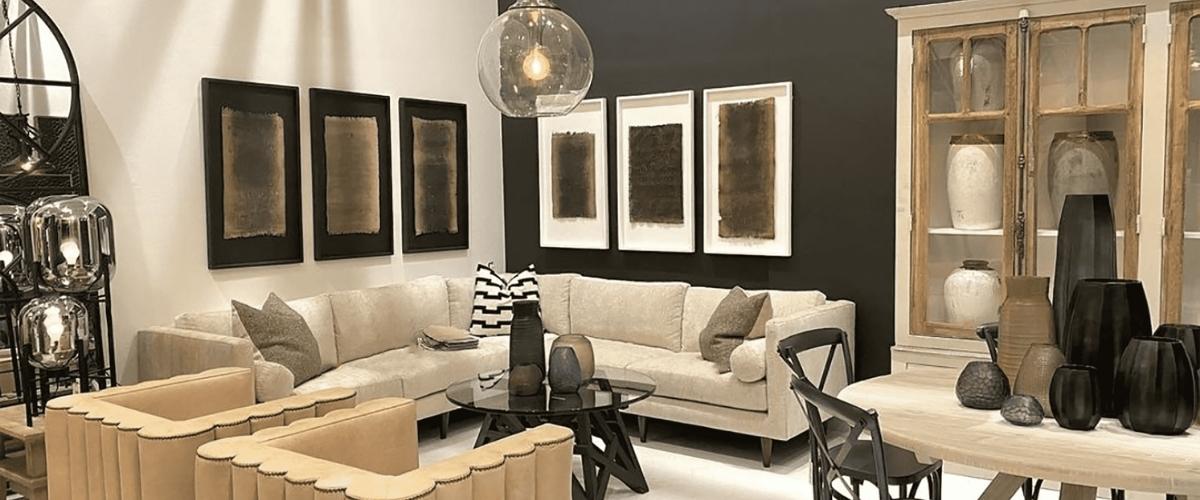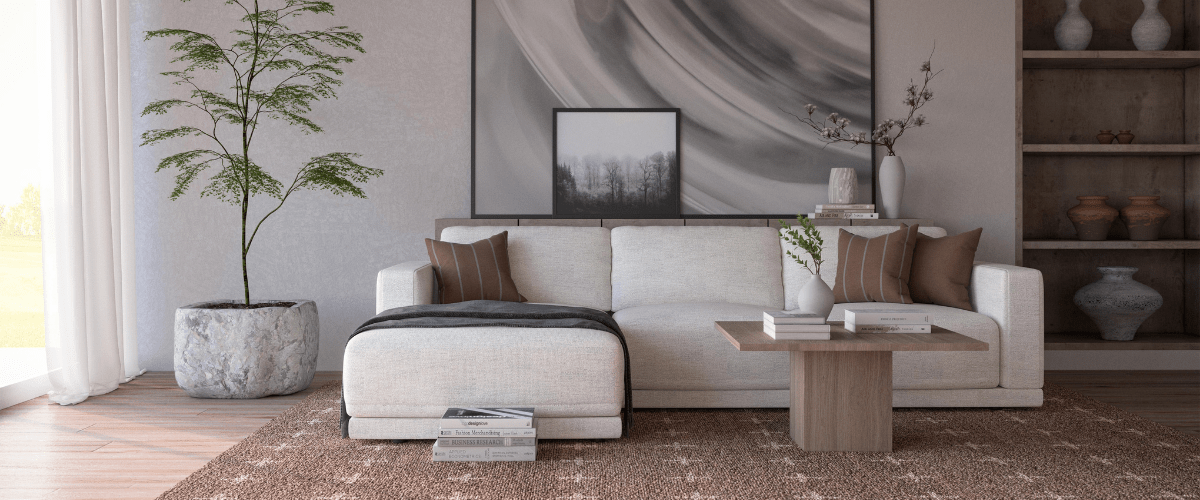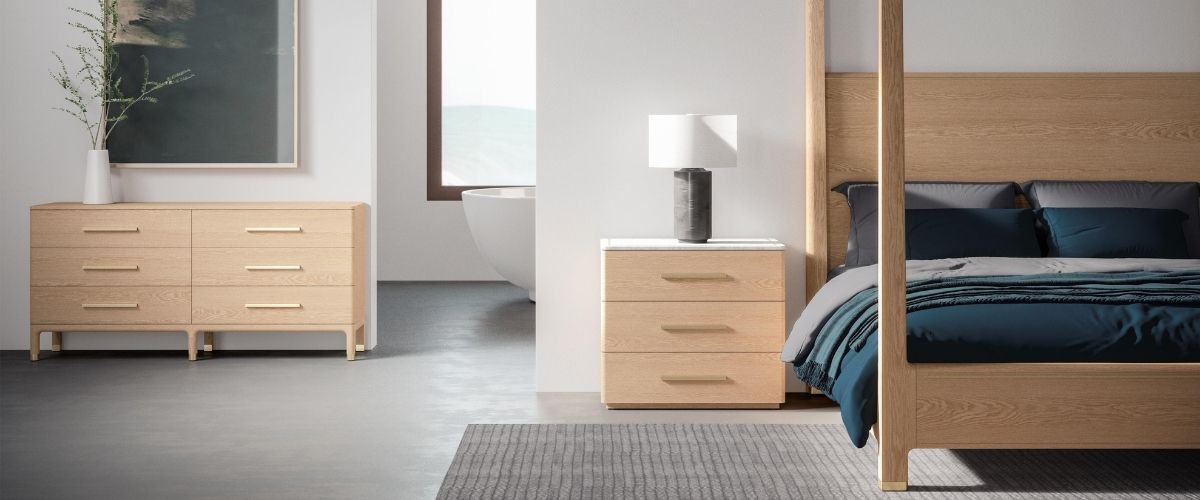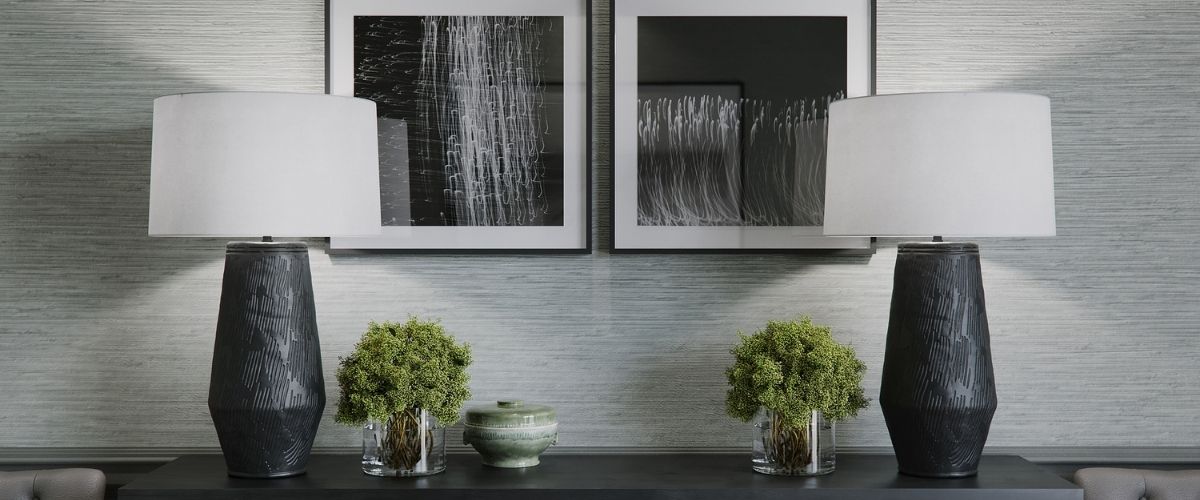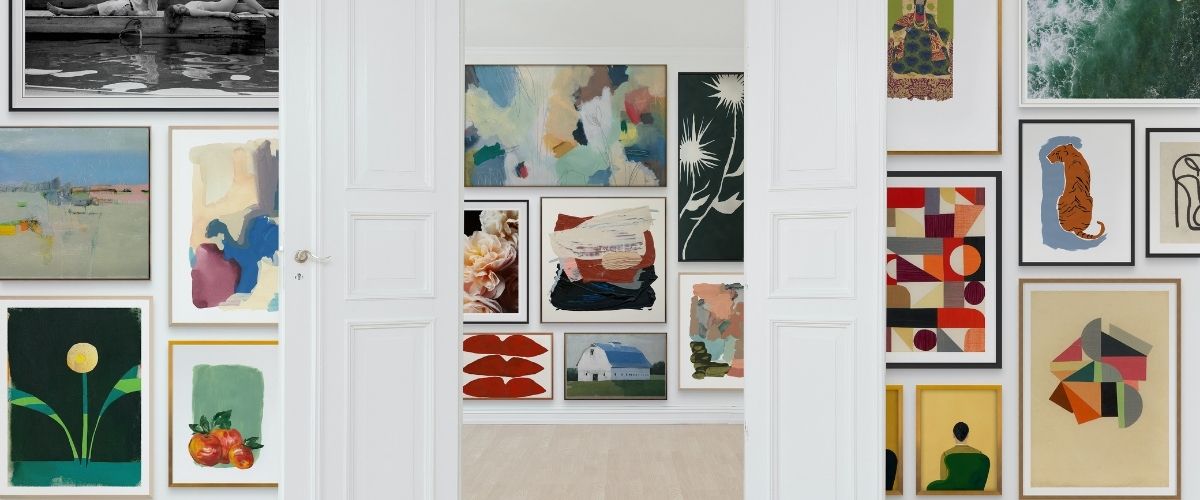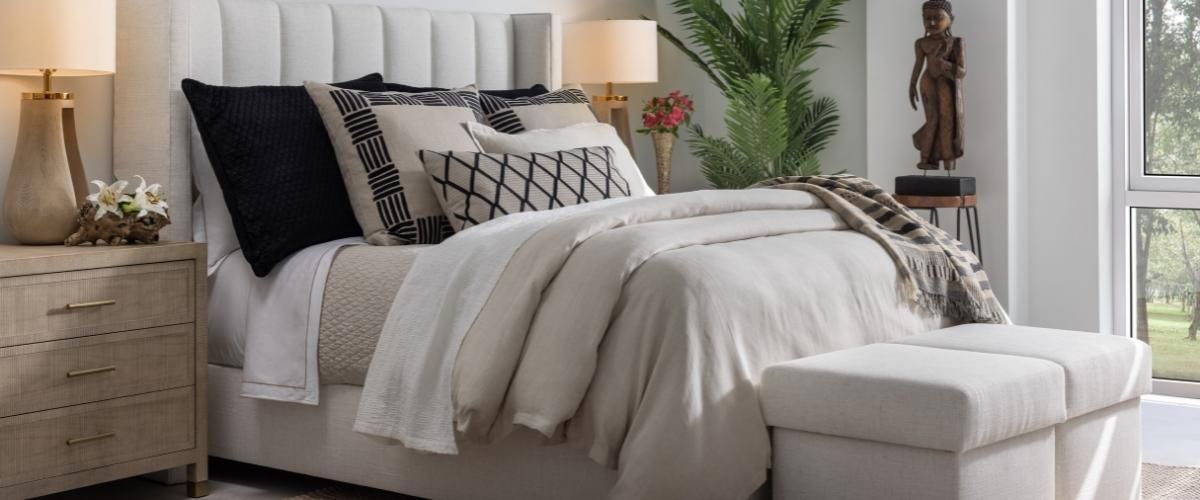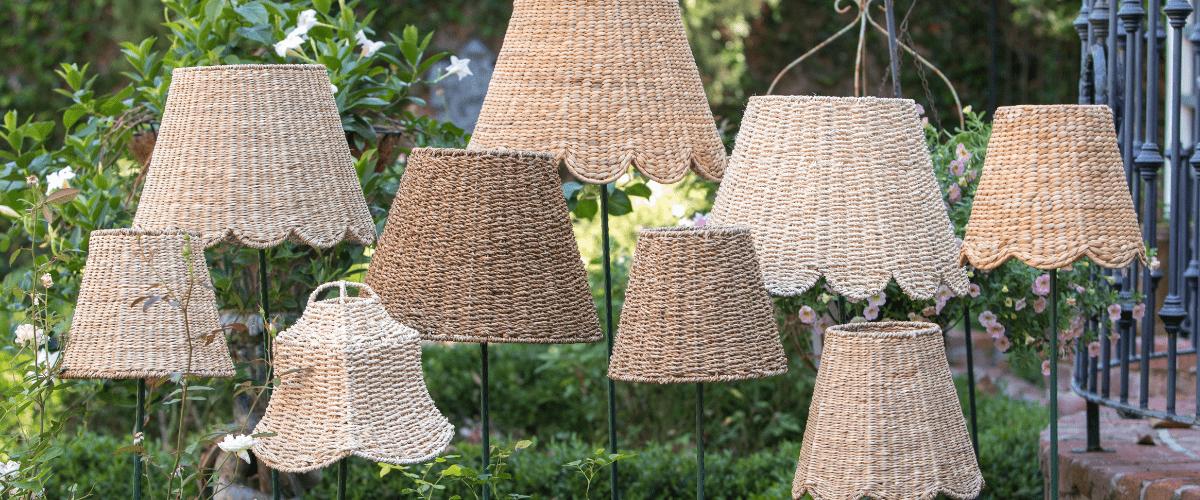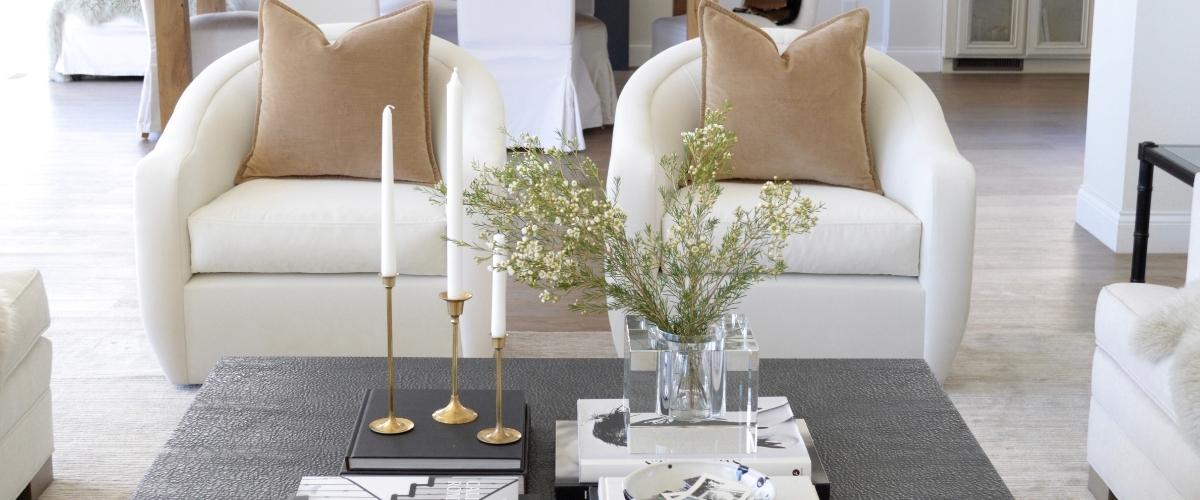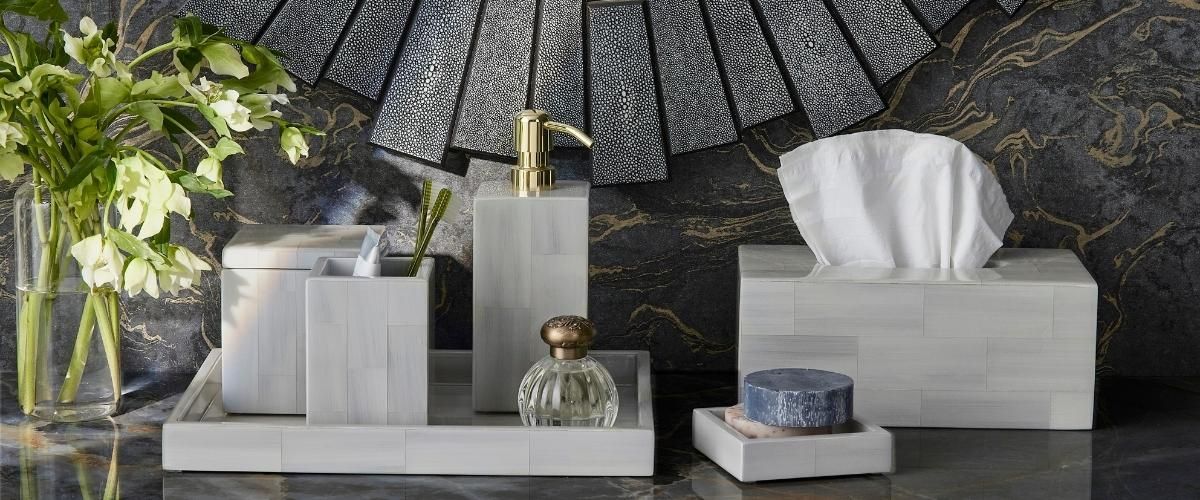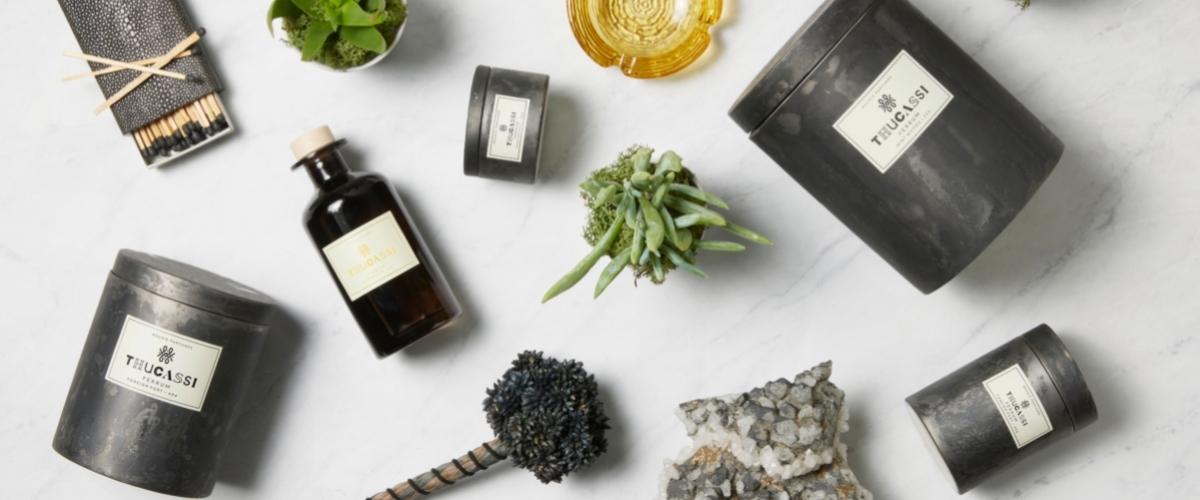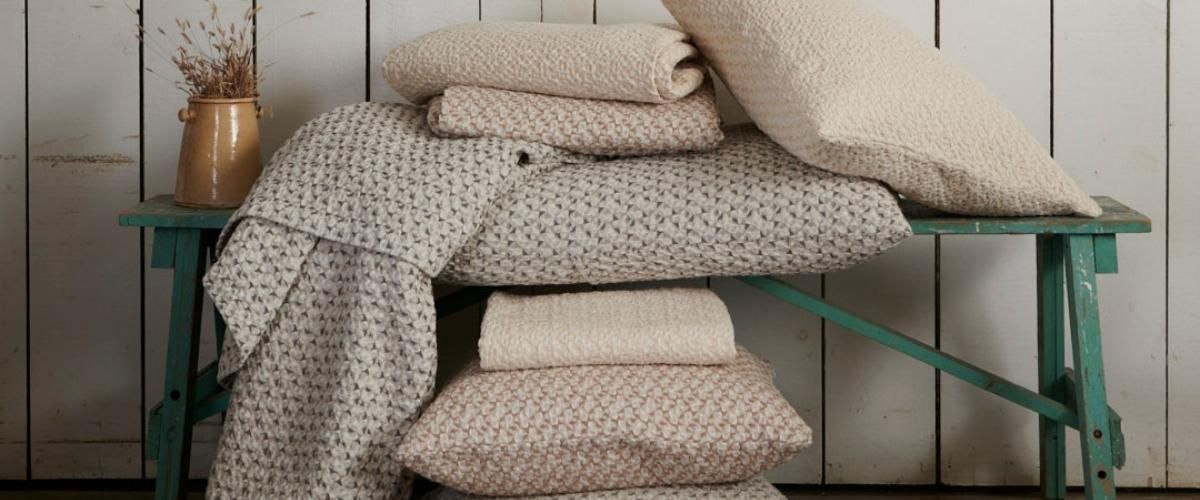 Annie Selke Co - Dash & Albert
Annie Selke Co - Pine Cone Hill
Appointment Recommended

Whether you plan to visit one of our design showrooms, or if you would like to meet with your territory manager during a market or at your office, scheduling an appointment makes the best use of your design time.

Our sales representatives and our showrooms all accept appointments. If you would like to schedule an appointment, click here.
It seems we can't find what you're looking for. Perhaps searching can help.
#Completelycodarus