Sonder Living
---
SONDER (n.) "the realization that each random passerby is living a life as vivid and complex as your own."
As premium furniture company 'Resource Decor', we've had the opportunity to build lasting partnerships with retailers and interior designers. We are excited to unveil our rebrand and invite you to experience SONDER LIVING - THE ART OF INDIVIDUALITY. Discover all of our curated lifestyles in order to create the one that speaks most personally to your own brand of individuality. Just as styles develop and interior narratives unfold, the same can be said of ever-evolving design organisations looking toward the future. A well-curated life begins with individuality and authentic style, and they each reside at Sonder Living.
"Sonder Living celebrates originality, craftsmanship and an original design philosophy."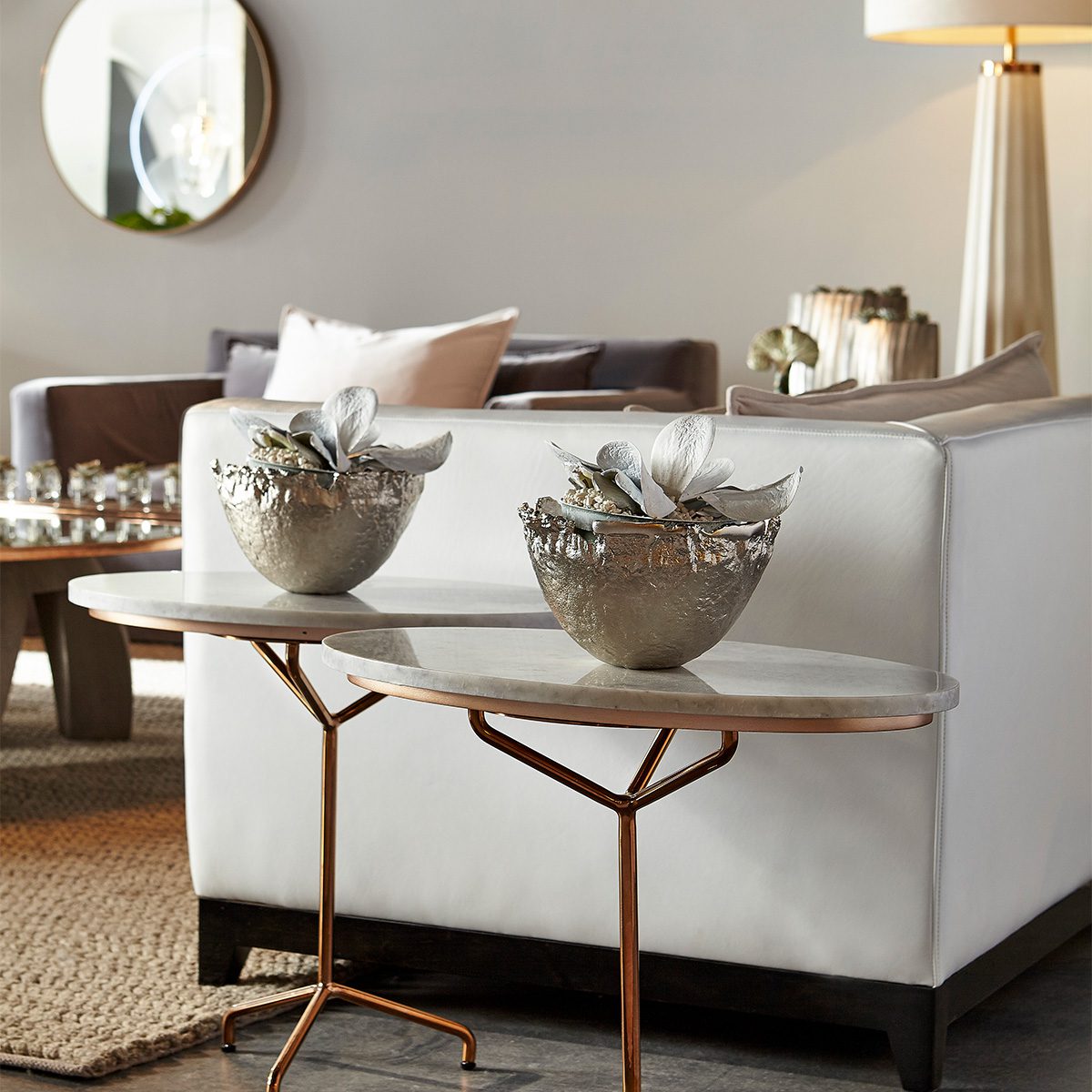 Shipping Time:
In Stock Ships 7-10 Days
Custom Ships 4 Weeks
Cards Accepted:
Visa, Mastercard, Amex, Discover
Opening Order:
Designer: $1,000 open, $1,000 reorder
Dealer: Storefront or Studio, $25,000 Annual, $7,000 Open