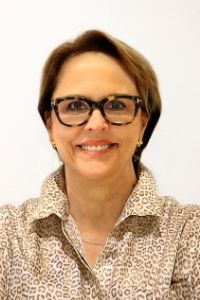 Barbara McCutchin
Showroom Sales Associate
Texas - Dallas Design Center
dallas@codarus.com
Phone: (214) 746-5155
A proud native of Dallas, Barbara attended SMU & has been an Interior Designer for over forty years. She studied Architecture but soon realized that Interior Design was her real passion. After attending the Design program at El Centro, Barbara started her own design firm and from that experience, gained a broad knowledge of business administration.
Barbara enjoys being part of a team and the interaction with people. Before coming to CODARUS, she was once asked by a friend "What would she enjoy doing if she had a real job? Her response was to be able to work at CODARUS." Joining CODARUS in 2020 and is thrilled to be a part of an innovative team, representing industry leading partners.
Outside of CODARUS, she proudly serves her community in an executive capacity on the boards of four local nonprofits, raising millions of dollars for cancer research, family violence shelters, and children's charities.
On the weekends you can find Barbara spending time with her children, old friends, & her little Westie, Lily.
My Lines
---