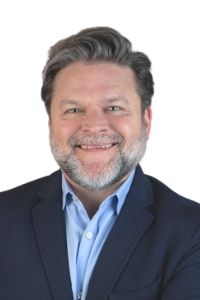 Cody Ables
CEO & Founder
cody@codarus.com
Phone: (214) 677-8147
Cody began his career in 1994 working in a showroom in Dallas, Texas, learning the business from leaders in the industry and eventually opening his own showroom in 2005. Looking back on his childhood, Cody's parents and grandparents provided the foundation for his creative journey. He took a lead from the strong women in his life. His grandmothers were always passionate about interior design and his mother was an artist and avid painter. Also, his father was always an enthusiastic entrepreneur and gave Cody the strength and know-how to start his own company.
Cody lives in Dallas with his husband Pierce Ables, President & COO of CODARUS as well as his beloved dogs, Kate, Oliver, and Louie. In Cody's next life, he plans on starting a dog rescue and foster home surrounded by as many mutts as he can save!
After years and tremendous growth, Cody's passion for the home accessories, decor, furniture and textiles that CODARUS represents has only multiplied, and he continues to learn from the CODARUS employees and product partners.
My Lines
---