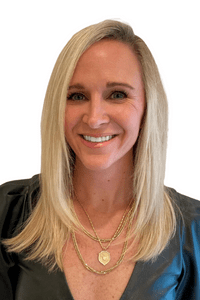 Kaylee Ingram
Territory Sales Manager
Alabama
Florida - Panhandle
An Alabama native, Kaylee graduated from the University of Alabama with a major in Public Relations. She started her professional career as a flight attendant for Delta Air Lines, living and working in New York City for almost 10 years. During that time she traveled extensively, visiting six continents. Among her vast adventures, she has held a baby kangaroo, ridden a camel, sailed the Greek Isles, and been to the Taj Mahal.
Following her time at Delta and missing her Southern roots, she returned to the South. Drawing inspiration from her travels and growing up inspired by her mom's love of interior décor, she decided to pursue a career that would allow her to tap into her creative abilities in that arena.
Kaylee is excited to join the Codarus team as she assumes her mom's role of Sales Representative for Alabama and the Florida Panhandle. Always on a quest to learn and excel, her fondness for design is now allowing her to hone in on one of her passions and to explore the endless creative possibilities in interior décor, and to share them with others who have those same passions. She is looking forward to meeting her mom's former clients, meeting new ones, and doing all she can to help their businesses thrive.
Kaylee now resides in the Florida Panhandle and is recently engaged. She and her fiancé enjoy fishing, crabbing, shelling, and cooking the delicious seafood they catch on the Emerald coast. Her other passions include college sports, the beach, and her three nieces who fondly call her KayKay.
My Lines
---