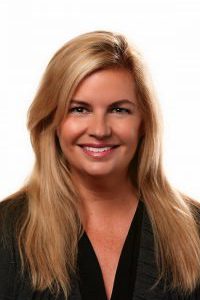 Margy Heinrichs
Territory Sales Manager
Illinois
Minnesota
North Dakota
South Dakota
Wisconsin
Instagram: margyheinrichs
mheinrichs@codarus.com
Phone: (312) 925-1129
Fax: (773) 736-8936
Margy-short for Margaret- is a Chicago resident with a long history of sales in the home furnishings industry. She has lived in Chicago for 30 years and has sold to key accounts, small accounts, and designers. She spent many years working out of the Merchandise Mart in Chicago. During her career, she has travelled to all major markets and has a strong background in the industry.
At one point during her career, she sold ad space for a few publications in the industry including: Home Décor Buyer, Accessory Merchandising, and HomeFashion magazines.
Margy is a seasoned salesperson who loves working with clients and selling home furnishings is her passion. She loves to work with accounts and help build their sales through listening and learning about their business.
On days she is not assisting customers build their business, she loves dinners out with her husband and girlfriends at the may great restaurants in Chicago. She also loves great movies and good books.
My Lines
---