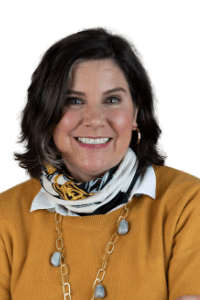 Nan Pieringer
Territory Sales Manager
New to Codarus in 2018, Nan brings 20+ years of sales experience with her. Starting in the mid 1980's Nan began in the apparel industry in Chicago, working both in the Chicago Apparel Mart as well as on the road servicing retail apparel stores throughout Illinois, Wisconsin, Minnesota and Iowa. She quickly became an asset to her customers for her fashion-forward ideas and top flight customer service.
In 1996 Nan and her husband moved to Portland, Oregon to raise a family, but she kept a hand in the apparel sales role by working various apparel markets around the country. Now that her youngest is off to college, Nan is excited to bring her enthusiasm for sales, merchandising and customer service to the Northwest. Her home reflects her natural affinity for color, fabric, lighting and accessories, aided by her Interior Designer daughter, and she looks forward to sharing her ideas.
Originally from Michigan, Nan has adopted the lifestyle of the Northwest. She enjoys working with her garden club, her gourmet club, hiking and skiing.
My Lines
---